We are back at 202 McLean at 10:30am on Sundays
and streaming live on Sundays!
Join us Sunday Mornings!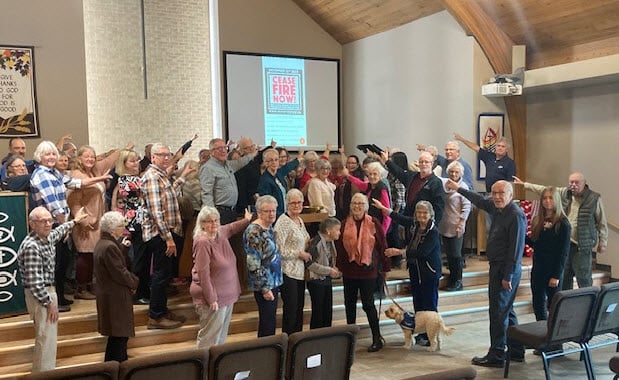 If you know someone you'd like to have included in pastoral prayers,
please submit their names by noon on Thursdays.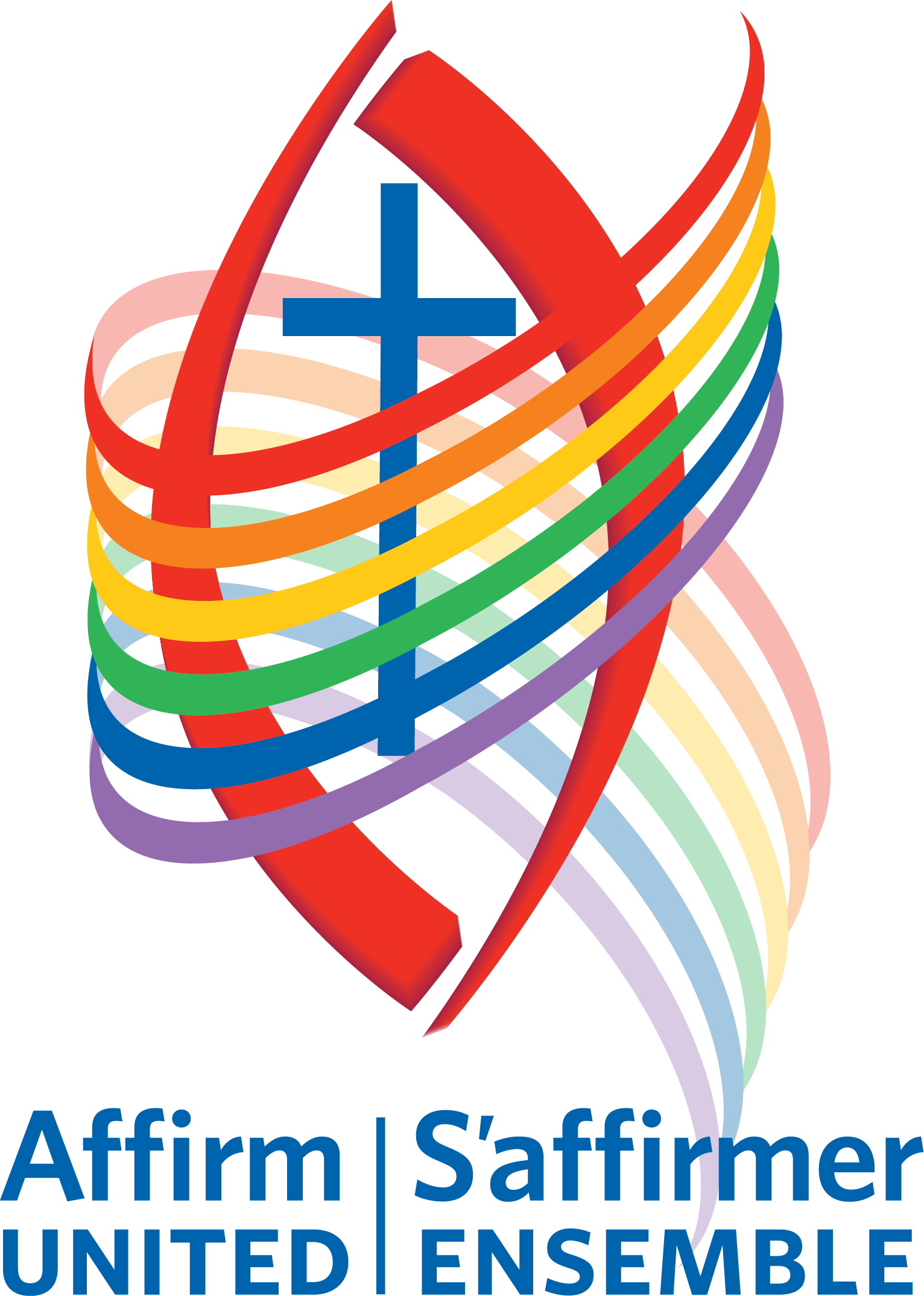 This community of faith is welcoming and inclusive of all people.
We are proud to be an Affirming Ministry.
We want to grow with new friends and fresh ideas and challenges.
Selkirk United Church is a bustling and growing congregation in the heart of historic
downtown Selkirk. Our congregation has been worshipping and working together for over
one hundred years. We support and nurture each other as we strive
to serve others and grow together in faith.
Our mission statement is:


"Living and celebrating our Christian faith as a diverse, inclusive, welcoming community within and beyond our doors in an ever-changing world."

We treasure our founders and active seniors. We celebrate and worship with many young families who bring energy and new ideas as they participate and assume leadership. Our programs for children thrive. We are known as a singing church and our Junior Choir and Youth contribute to services. Adult study groups, the Inklings Book Club, and social events are enjoyed. We strive to serve our community. We are proud to share our church building with numerous community groups.